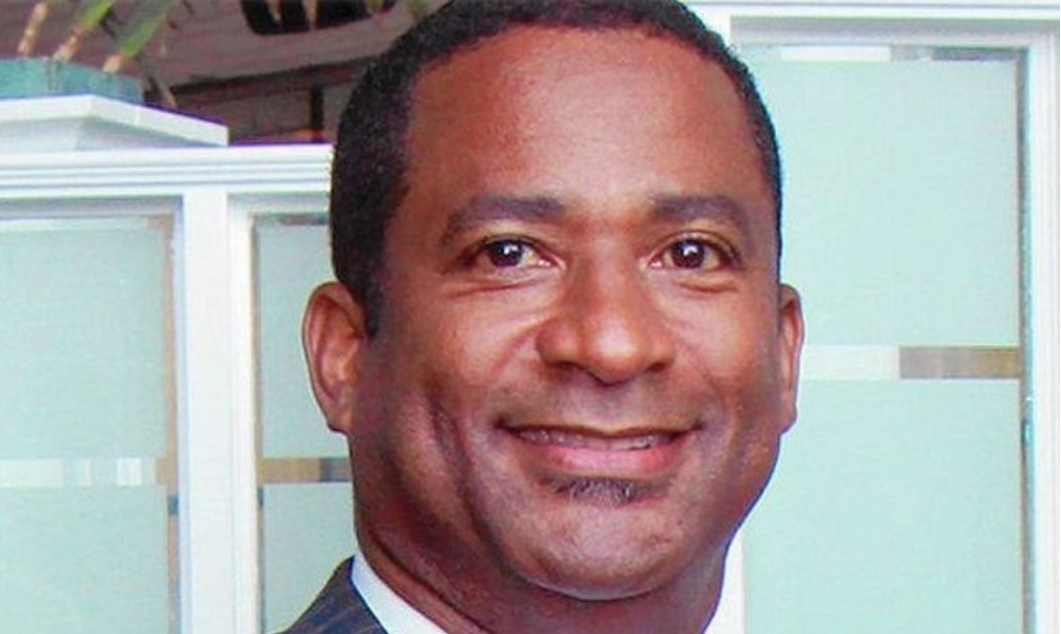 Here's a story that really captures the Jewish clown world that we live in.
A principal in heavily Jewish Boca Raton is out of a job because he refused to say the Holocaust was a real historical event.

Spanish River High School Principal William Latson told a parent that as a public school official he needed to remain "politically neutral" — sensitive to both Holocaust education advocates and people who deny the destruction of six million Jews during World War II.

The Palm Beach County School District didn't see it that way and on Monday assigned Latson to another, unspecified position.

His email exchange with the parent created a furor in Boca Raton, the home of many Holocaust survivors and their descendants, and spurred an investigation by the school district.

A new principal has not yet been named.

"Mr. Latson made a grave error in judgment in the verbiage he wrote in an email stating, 'I can't say the Holocaust is a factual, historical event because I am not in a position to do so as a school district employee.' In addition to being offensive, the principal's statement is not supported by either the School District Administration or the School Board," the district said Monday.
Talk about a very racist and mean spirited thing to do by these Jews. They have ruined this black man's career because he questioned their stupid lampshade hoax. They must have done this because they hate his skin color.
But here's my question. Why are Jews or blacks even here in America to begin with? If they weren't here, we wouldn't be dealing with retarded stories like these.
All this clown world shit is getting very tiresome.