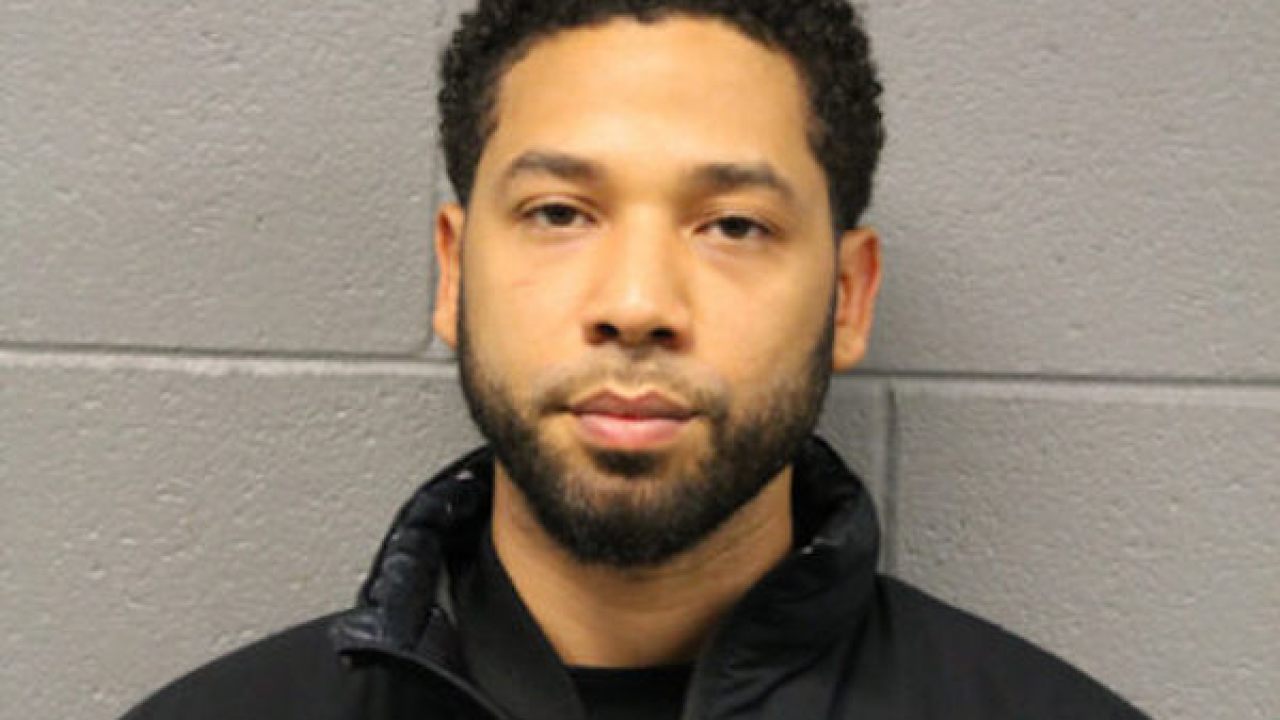 Jussie Smollett is facing some serious prison time after he was exposed staging a bizarre hoax attack against himself that he falsely blamed on White people.
Things are not looking good for the black kike homosexual and Empire actor Jussie Smollett. He's facing 16 felonies and up to 48 years in prison. This after he perpetuated a hoax attack against himself that he falsely blamed on two White Donald Trump supporters wearing MAGA hats.
Jussie Smollett has been hit with an additional 15 counts of filing a false police report by a grand jury and is now facing up to 48 years behind bars.

The Empire actor was initially charged with one Class 4 Felony charge of disorderly conduct last month but a grand jury has applied that charge 15 times over in an 36-page indictment that was returned on Thursday.

Now, he is facing a maximum sentence of 48 years behind bars and fines of up to $400,000.

He is expected to cut a plea deal with authorities, according to experts cited by ABC.

Neither Smollett's legal team nor Cook County prosecutors have commented on the new indictment which was first reported by CWB.
It's uncertain what the ultimate outcome of this is going to be, but even if he strikes a plea deal, it is hard to see how he can avoid prison time. These are some serious charges he's facing. And the fact that this entire situation became a major national news story is not going to work in Smollett's favor. Lots of people believe that he needs to be held to account for staging this. Especially considering the amount of police resources that were used to investigate the matter.
The Smollett case is important because it has totally exposed this false narrative of White racism against blacks. If this type of racial hate actually existed in any meaningful form, there would be no reason for Smollett to pay a couple of Nigerians to hoax an attack against him. The fact that he had to stage this elaborate and retarded hoax proves that.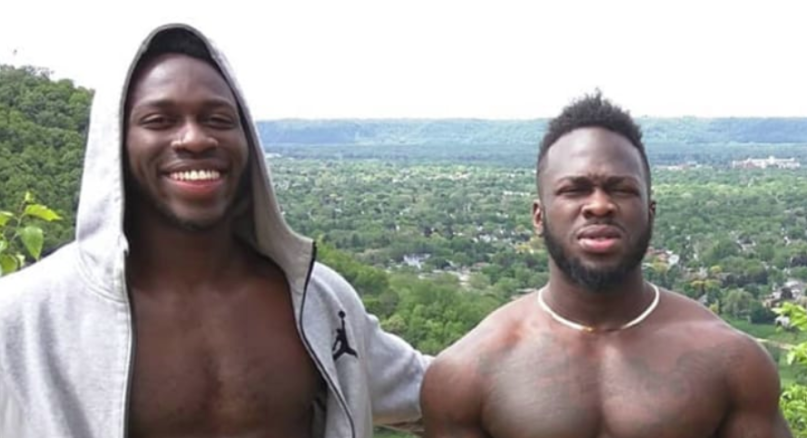 The Jewish media has convinced Negroes that Whites secretly hate them for the color of their skin and are conspiring against them. But this narrative is completely fabricated. Yes, many Whites obviously have issues with how other racial groups generally behave, but none of us are conspiring to secretly oppress other races because of their skin color. We also do not automatically hate an individual person because they are of a different race than us. We simply just want to live our lives and be left alone.
If such people do exist, I have not personally met them in real life. Much of this is just a Jewish projection of a stereotypical Neo-Nazi that only exists in Hollywood films like American History X. They project this archetype on to any White person who has right-wing views including those who have moderate right-wing views.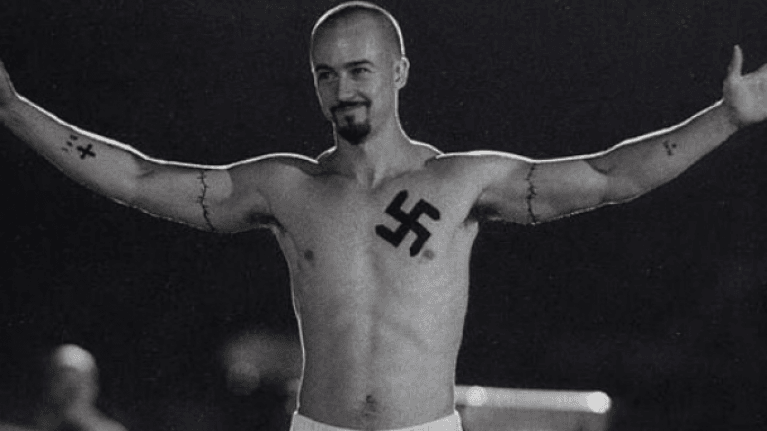 If we are to look at things objectively, there is much more racial discrimination and hate being directed towards Whites and Whites with right-wing political views. We see this with the amount of attacks and discrimination directed at Whites wearing MAGA hats. We also see it with the number of White right-wingers who have been censored and banned from major social media platforms.
But with Smollett facing a lengthy prison sentence, this is likely to deter others from attempting to stage these dumb hoaxes against Whites. And while I'm hardly optimistic about this prospect, maybe this incident will finally allow us to start having an honest conversation about the very real racial discrimination that's taking place against Whites.