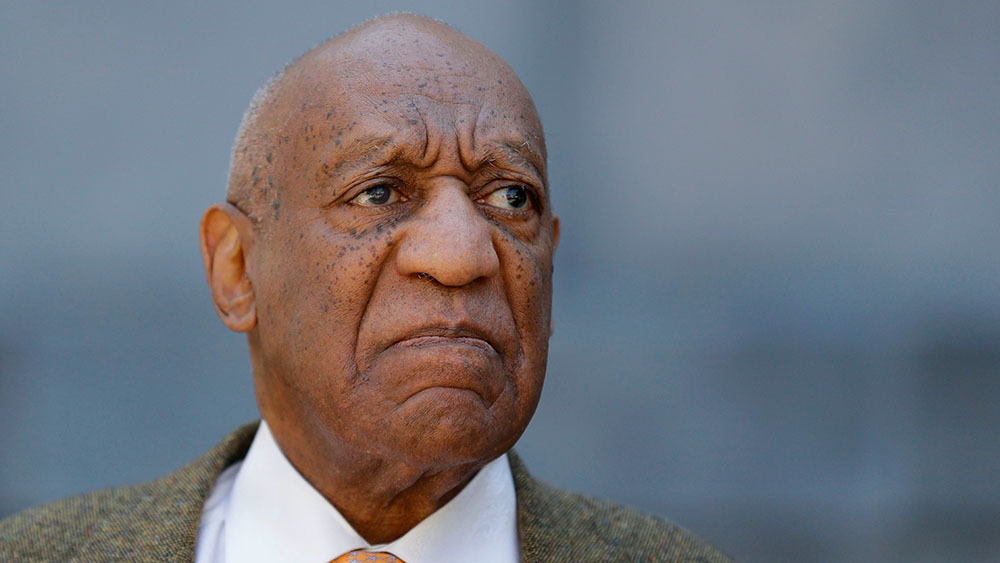 I remember seeing the Cosby Show on television back in the 1980s and thought it sucked. It was not a funny show. It portrayed a wealthy black family living in the city with the father as a doctor and the mother as a lawyer. Bill Cosby played the father on the show.
The depiction was meant to convince White people that blacks could be integrated in with Whites and that race was a social construct. It depicted blacks in such a way that did not mesh with what one encounters on a day to day basis.
So with all that said, it is only fitting that we see Cosby in real life get in trouble for drugging and sexually assaulting numerous women. He was just found guilty of various sexual assault crimes and will probably spend the rest of his life in jail. He's 80-years-old and faces 30 years in jail.
This just goes to show you that even a famous nigger who makes millions upon millions of dollars will still behave like a nigger.
But the worst part about this is the fact that it is pretty much guaranteed that we won't see the return of the Fat Albert cartoon. How bad does that suck?