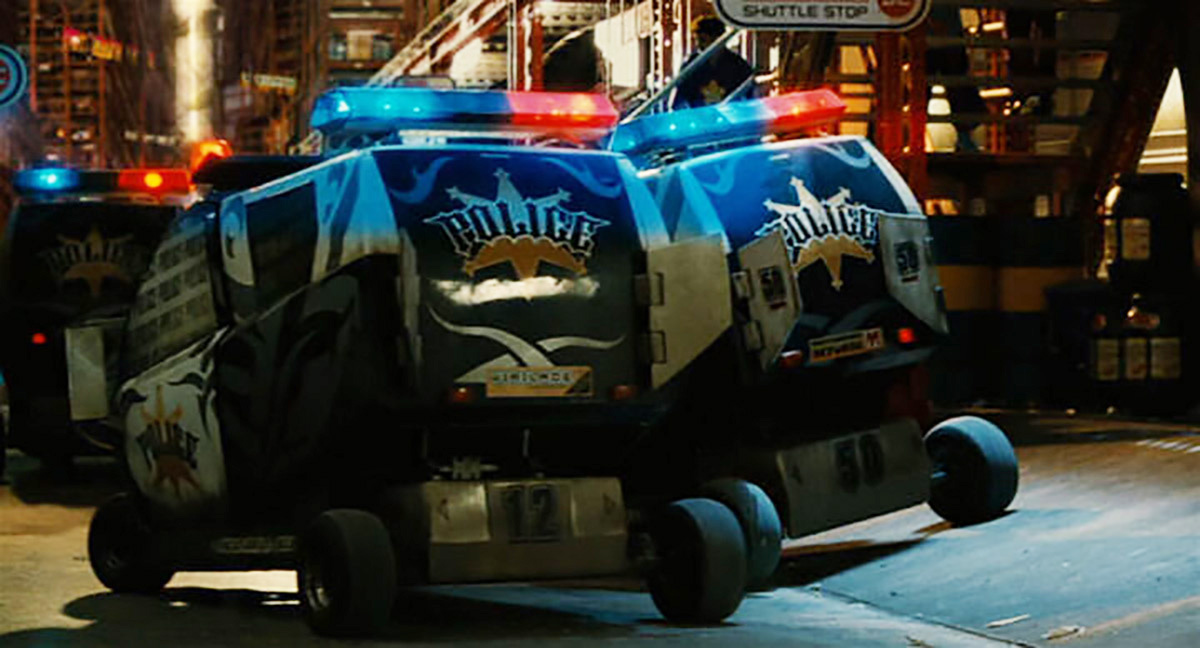 Cops also known as badge niggers are pretty much as stupid as actual niggers.
One of these Texas badge niggers went to the home of a nigger and killed said nigger for pretty much no reason. He actually shot her dead through the window of her house.
There are many cases of niggers getting shot by cops for acting like niggers, but this doesn't appear to be one of those cases. It was just a cop being a trigger happy idiot.
A woman has been shot dead through a window by police as she played video games at home with her eight-year-old nephew.

Atatiana Jefferson was killed instantly in the bedroom of her Texas property after an officer fired a bullet on Saturday at around 2.30am.

Body cam footage shows the police officer peering into her window and shouting: "Put your hands up! Show me your hands!"

Moments later, he fired the fatal shot.

Atatiana, 28, was given emergency medical care, but could not be saved.
Dumber and dumber individuals are becoming cops and society as a whole is worse off for it. Combine that with the country being turned into a multicultural zoo and you have a recipe for disaster.
Just because the victim in this case was a nigger, doesn't make any of us immune from this happening to us.
Remember this? A badge nigger murdered a man in a hotel and faced no consequences for his actions.
Overall, it is best to avoid any and all interactions with badge niggers. They are not our friends. You can take a look at what happened in Charlottesville a few years ago as another prime example of why you shouldn't trust cops.