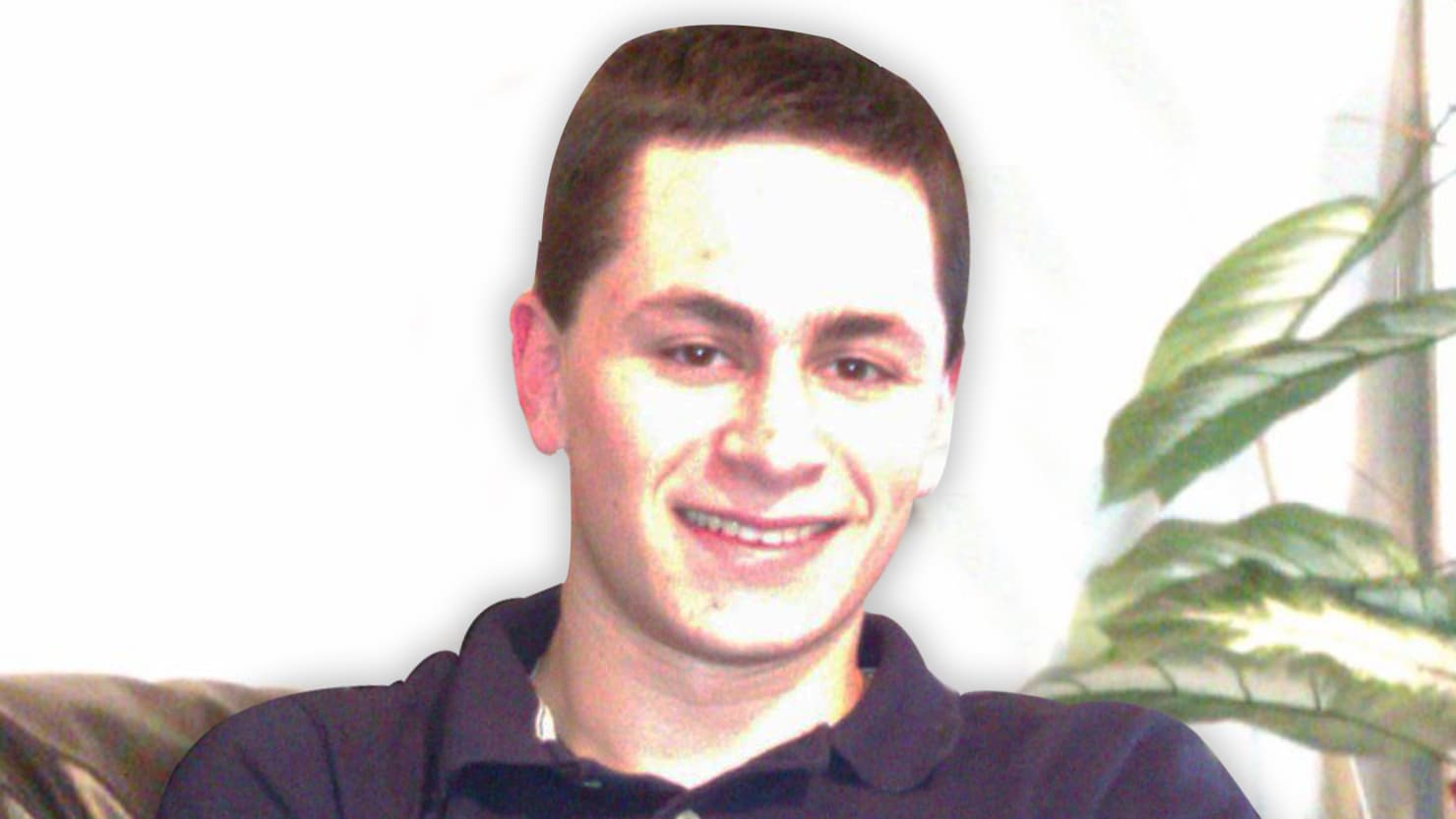 Early this morning police confronted an individual who they believed was the person responsible for all the package bombings that have occurred around Austin, Texas. The individual identified as Mark Conditt is said to have blown himself up with a bomb during the encounter.
BBC:
Police have named the suspect they say carried out a spate of deadly parcel bombs in the Texas city of Austin as Mark Anthony Conditt, 23.

He was killed after detonating an explosive as officers approached his car following a chase in Round Rock, north of the Texas state capital.

Officials say he lived about 20 miles (30km) from Austin in a shared home.

The incident follows four bomb attacks in the Austin area. Officials warn he may have placed more bombs in the area.

Before his death Conditt had been criminally charged with one count of unlawful possession and transfer of a destructive device, the US attorney for the Western District of Texas said in a press release on Wednesday.

Throughout the day on Wednesday, police enforced evacuations of homes and businesses around Austin and the town of Pflugerville where the suspect lived in order to search for more bombs.

But federal officials now believe with a "reasonable level of certainty" that there are no more devices "out in the public", reports AP news agency.
Conditt was a 24-year-old White male. He did not appear to have any radical beliefs and was apparently a mainstream conservative type.
So far, we don't really know what motivated him to do what he did. The only thing somewhat unusual about him is that he was home schooled. Of course that isn't all that unusual but some times children who are home schooled end up being weird or socially awkward.
The good news is that at this moment, it doesn't look as if the Jew-run media will be able to spin this into some type of Nazi terrorist situation. We'll just have to see what happens though. They're undoubtedly combing through his whole past as we speak.