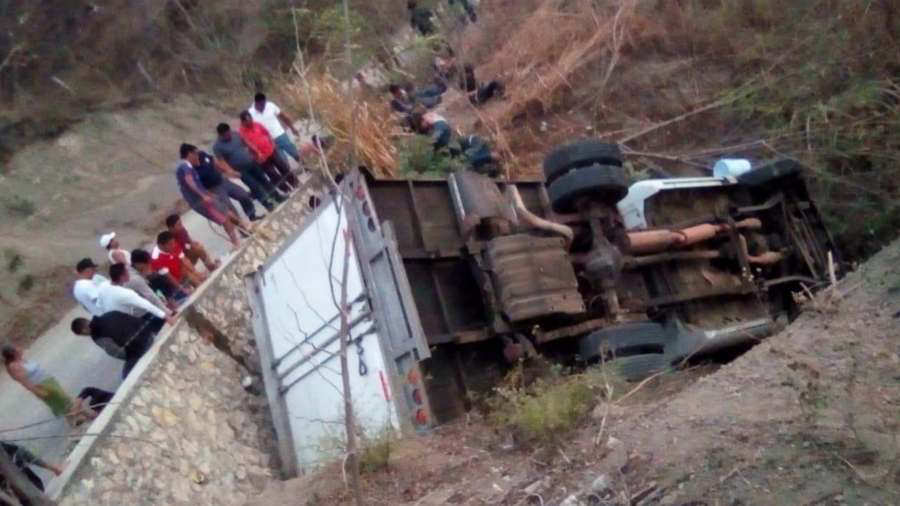 Good news here. At least 25 invaders from Central America who were attempting to invade the United States have died in a truck accident.
AP:
Authorities in the southern Mexico state of Chiapas say at least 25 Central American migrants died when the truck they were traveling in overturned.

The Chiapas state prosecutor's office said in a statement late Thursday that 29 others were injured in the accident. It appears the driver lost control of the truck around 6 p.m. near the town of Francisco Sarabia in the municipality of Soyalo.

The injured were transported to hospitals as authorities investigated the cause of the crash.

In a statement, Guatemala's foreign ministry said 23 of those killed were Guatemalan migrants.
Hopefully more of these incidents occur. America is full and we do not have room for any low IQ hordes from Central America. And besides, any useful labor these shitholers could perform will soon be performed by robots and other forms of technology. There is no use for them so the more of them that die in truck accidents the better.