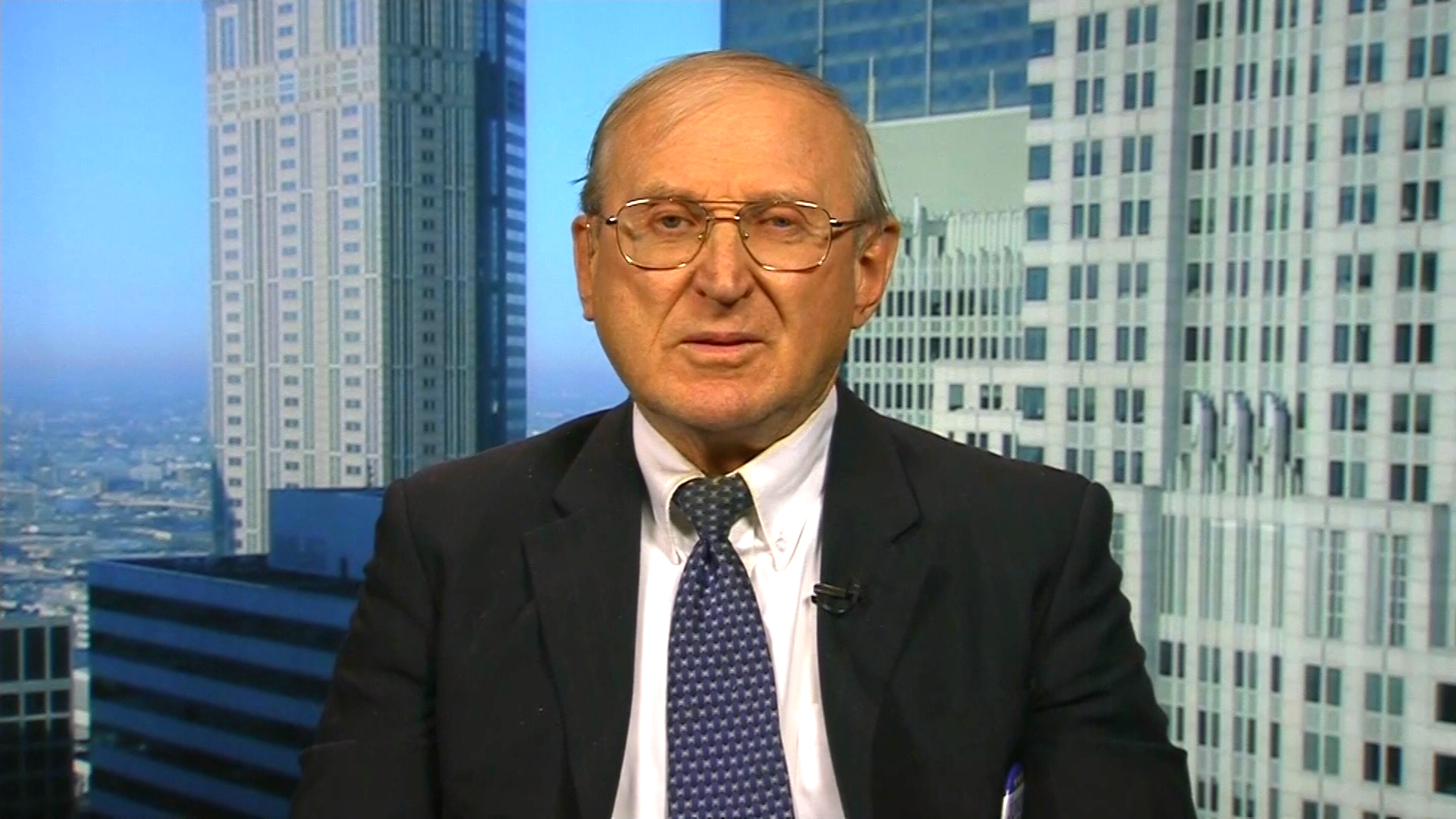 When this man Arthur Jones enters Congress, you kikes will be royally fucked in the ass!
The American patriot Arthur Jones who views the Holocaust as a Jewish hoax and an extortion scam has won the GOP nomination for an Illinois Congressional seat.
A Holocaust denier and avowed neo-Nazi won the GOP nomination Tuesday night for a congressional seat in Illinois.

Arthur Jones, 70, ran uncontested on the Republican line for the 3rd Congressional District and was declared the winner by the Associated Press shortly after polls closed.

Jones will face the winner of the hotly contested Democratic race between conservative incumbent Rep. Dan Lipinski and liberal newcomer Marie Newman.

The state GOP has long disavowed Jones and has no plans to help him in a suburban Chicago race that's considered a lock for whoever wins the Democratic primary.

Jones told the Chicago Sun-Times back in February he's a former leader of the American Nazi Party.

On his campaign website, one tab is labeled: "Holocaust?" There he posts propaganda aimed at disproving the Nazi genocide before and during World War II.
Jones actually ended up receiving over 20,000 votes in primary ballots.
Just a few weeks ago he was interviewed on CNN. In case you missed it, here it is again. It was an excellent performance by Jones.
The best part about this is all the media attention his run has generated. We need more people to do this sort of thing, especially in areas dominated by the Communist party aka the Democrats. Republicans often times don't even bother fielding candidates in some of these districts. If you file papers, you'll win by default.
We should also field Democrat candidates in districts dominated by Republicans for lol value.