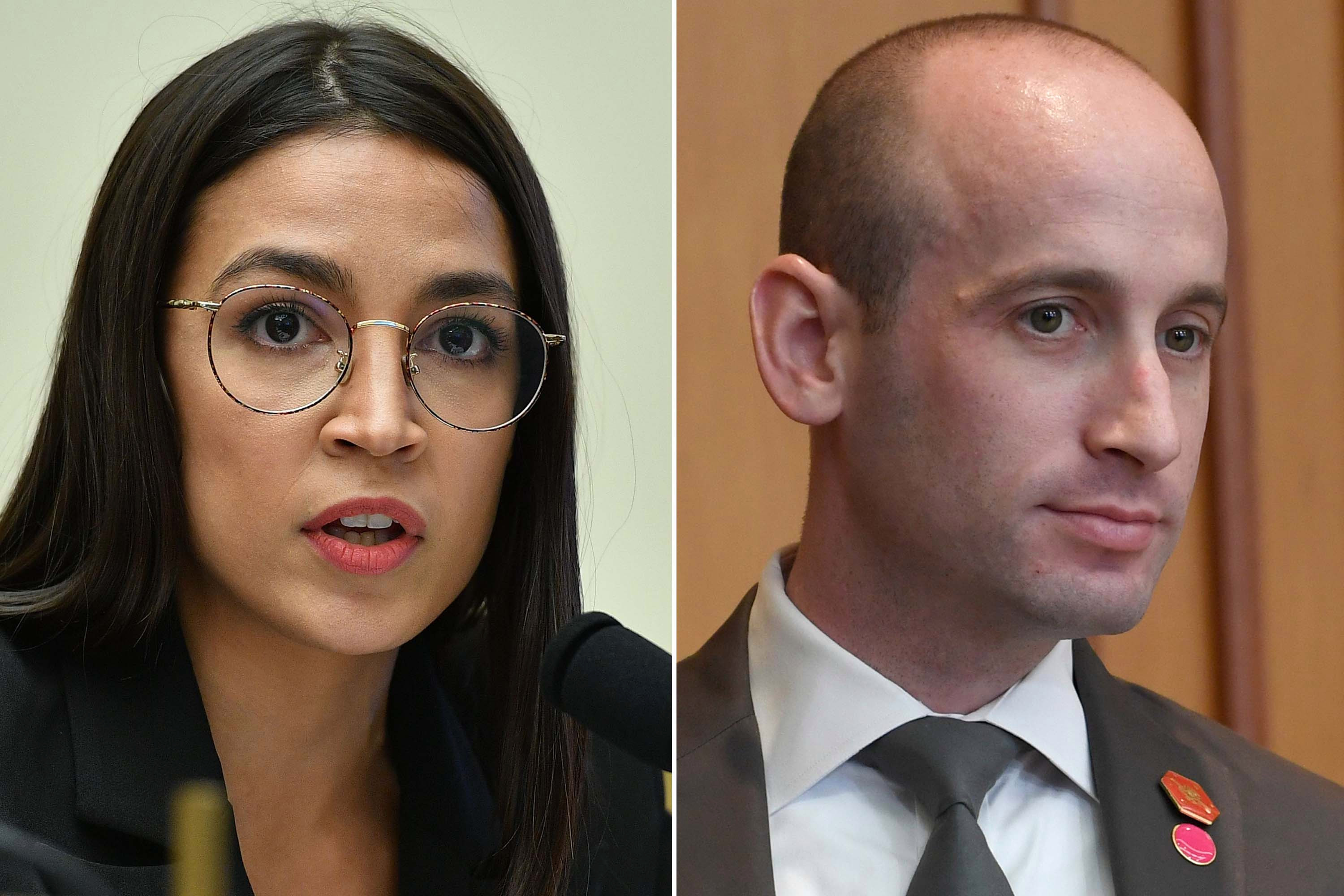 AOC is demanding that the Jew Stephen Miller who she says is a White supremacist resign his role as an adviser in the White House.
Rep. Alexandria Ocasio-Cortez, D-N.Y., launched a petition this week calling for senior White House adviser Stephen Miller's resignation, claiming that a recent report proves he is a "white nationalist" and the "architect" of what she described as President Trump's "mass human rights abuses at the border."

Fellow "Squad" member Rep. Ilhan Omar, D-Minn., previously criticized Miller's influence on federal immigration policy when she called him a "white nationalist" on Twitter in April.
Apparently some of Miller's emails were leaked and they contained things people think are racist or whatever.
But Miller can't be a White nationalist or a White supremacist because he is not White. Miller is Jewish.
Ann Coulter recently accused Miller of pretending to be an immigration hawk while actually stifling immigration reforms behind the scenes. And while I can't verify any of that, it isn't impossible to believe what Coulter is saying.
Either way, I have no strong opinions on this subject except for the fact that Miller shouldn't be trusted because he's Jewish. It's just comical to see AOC calling him to resign for promoting White supremacy. Apparently her Jewdar isn't very good.