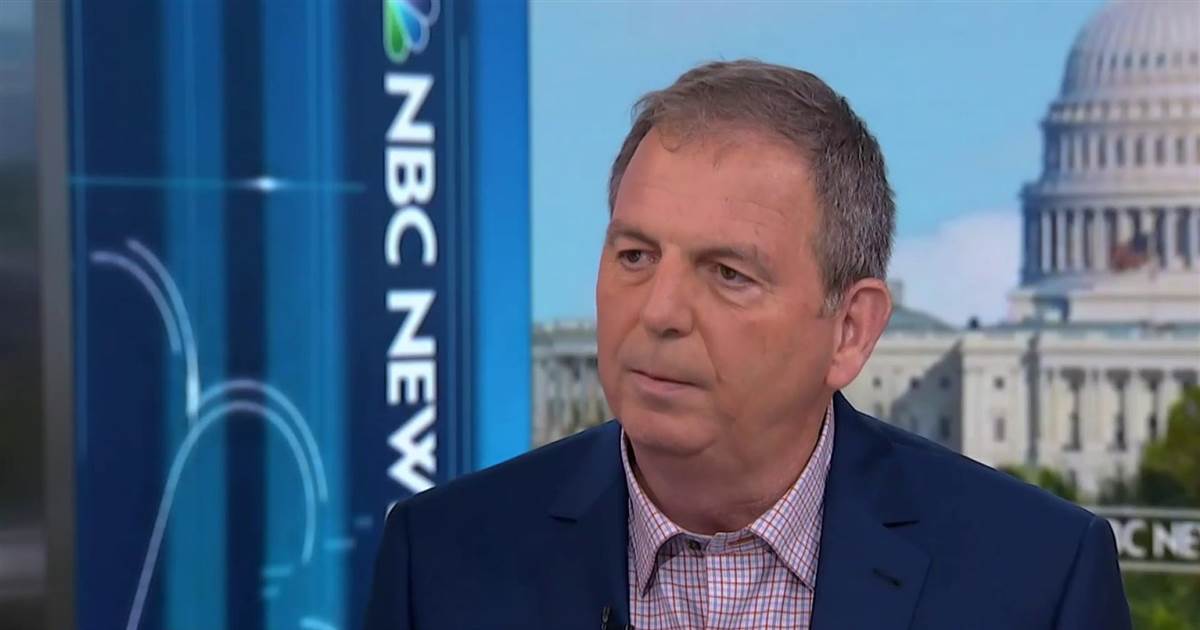 So John Weaver the co-founder of the anti-Trump Lincoln Project has been exposed as a sick faggot who sexually harassed young men.
There is only one problem with this story about John Weaver. Members of the Lincoln Project absolutely knew about his predatory behaviorhttps://t.co/LN9kaxSyN7

— Ryan James Girdusky (@RyanGirdusky) January 31, 2021
I am not surprised by this at all.
I think many of these RINO shills are closeted homosexuals and in many cases pedophiles. This type of thing has been going on for awhile with the Republican Party. It is nothing new if you look at the history.