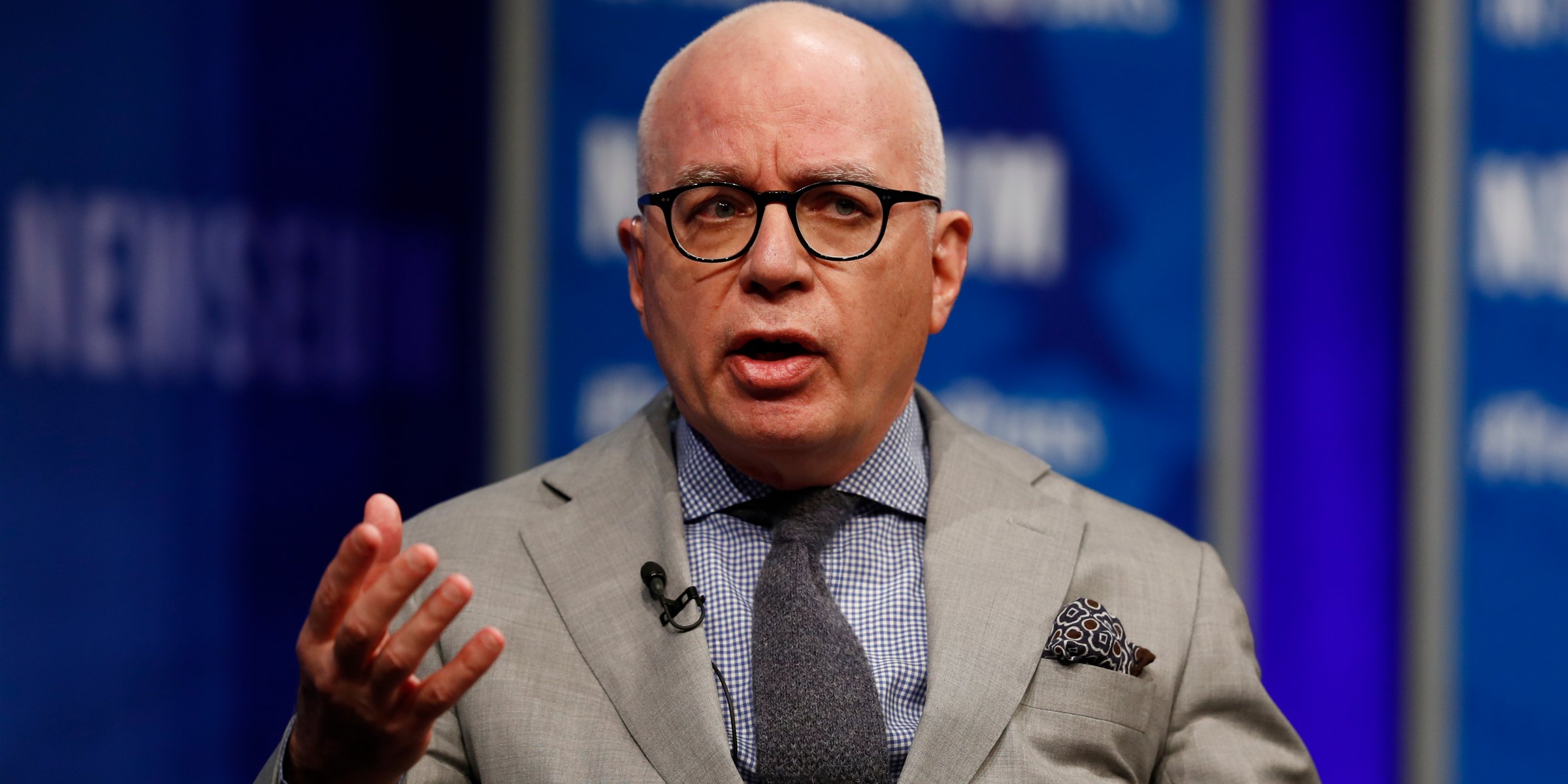 So Michael Wolff the author of this new anti-Trump book is admitting that he can't confirm if anything he wrote is true. This is not normal.
The author of the explosive new book about Donald Trump's presidency acknowledged in an author's note that he wasn't certain all of its content was true.

Michael Wolff, the author of "Fire and Fury: Inside the Trump White House," included a note at the start that casts significant doubt on the reliability of the specifics contained in the rest of its pages.

Several of his sources, he says, were definitely lying to him, while some offered accounts that flatly contradicted those of others.

But some were nonetheless included in the vivid account of the West Wing's workings, in a process Wolff describes as "allowing the reader to judge" whether the sources' claims are true.

In other cases, the media columnist said, he did use his journalistic judgment and research to arrive at what he describes "a version of events I believe to be true."
So this guy believes it to be true but can't confirm it. Like that makes everything OK! lol
So WTF is going on here? If the author of the book can't confirm what he wrote is true, why is the media paying so much attention to it? It's not like this guy has a stellar record either. He's been accused of fabricating quotes and embellishing all sorts of things in some of his previous work.
The President even commented on it. He basically called the book a work of fiction.
Michael Wolff is a total loser who made up stories in order to sell this really boring and untruthful book. He used Sloppy Steve Bannon, who cried when he got fired and begged for his job. Now Sloppy Steve has been dumped like a dog by almost everyone. Too bad! https://t.co/mEeUhk5ZV9

— Donald J. Trump (@realDonaldTrump) January 6, 2018
Clearly, this book is mostly tabloid gossip but the fake news media is going to use it to attack the President any way.