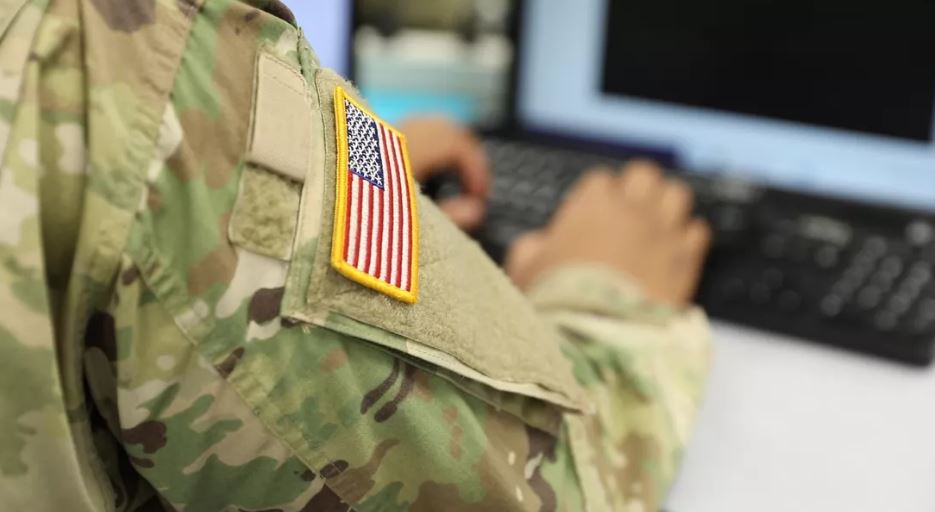 Unlike the supposed claims of Iranian hackers targeting United States government computer systems, there is probably some truth to this story.
AP:
U.S. military cyber forces launched a strike against Iranian military computer systems on Thursday as President Donald Trump backed away from plans for a more conventional military strike in response to Iran's downing of a U.S. surveillance drone, U.S. officials said Saturday.

Two officials told The Associated Press that the strikes were conducted with approval from Trump. A third official confirmed the broad outlines of the strike. All spoke on condition of anonymity because they were not authorized to speak publicly about the operation.

The cyberattacks — a contingency plan developed over weeks amid escalating tensions — disabled Iranian computer systems that controlled its rocket and missile launchers, the officials said. Two of the officials said the attacks, which specifically targeted Iran's Islamic Revolutionary Guard Corps computer system, were provided as options after Iranian forces blew up two oil tankers earlier this month.

The IRGC, which was designated a foreign terrorist group by the Trump administration earlier this year, is a branch of the Iranian military.

The action by U.S. Cyber Command was a demonstration of the U.S.'s increasingly mature cyber military capabilities and its more aggressive cyber strategy under the Trump administration. Over the last year U.S. officials have focused on persistently engaging with adversaries in cyberspace and undertaking more offensive operations.
I guess you could say that ordering cyberattacks against Iran is preferable to launching military strikes against them. But it is just another example of how the United States continues to antagonize the Iranians. Between this and all the economic sanctions, what we are doing is the equivalent of poking a hornets nest.
And what does all of this do for America exactly? Where is the benefit? Nobody has clearly explained why doing a war against Iran is such a great thing for America. Saudi Arabia and Israel would be the primary beneficiaries of any war. But America? Not so much. There is zero upside to such a war.