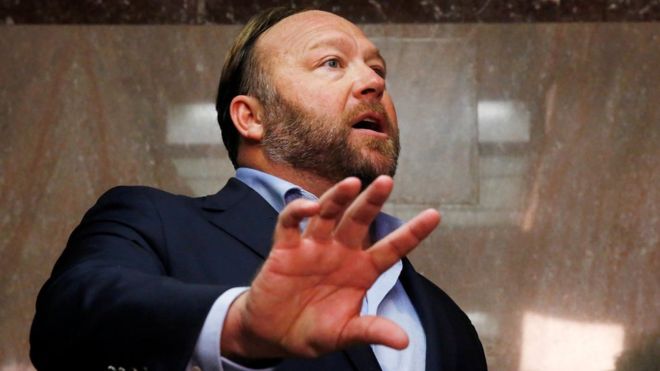 There's currently a petition demanding Alex Jones be given White House press credentials and that he be sat next to CNN's Jim Acosta during press briefings.
We should all support this. When Jones previously made a trip to Washington DC for the Congressional hearings on social media, he definitely made an impact. The best was when he trolled Florida Senator Marco Rubio and Rubio pretended to not know who he was.
He also confronted a CNN shill named Oliver Darcy who advocated for Jones getting banned off the Internet.
All that shit was very funny.
Jones actually said that he was going to be heading up to Washington DC to more frequently troll the media and politicians. It's unfortunate that he hasn't done this yet.
And yeah, I have lots of issues with Jones but his presence around the White House press corps would be funny as all fuck. Just him being there would make their lives miserable and that would be a net positive.
These fools in the White House press corps aren't even real media. They're just a group of activists and agitators that get paid by Jews to make the Trump administration look bad. So why not troll them with a raging mad man like Jones?
And certainly any questions Jones asks during the press briefings will be far more interesting than the boring shit that always gets asked. I'd absolutely like to hear the Trump administration's position on the Illuminati, chemtrails and gay frogs.
For added impact, he could attend the press briefings shirtless.