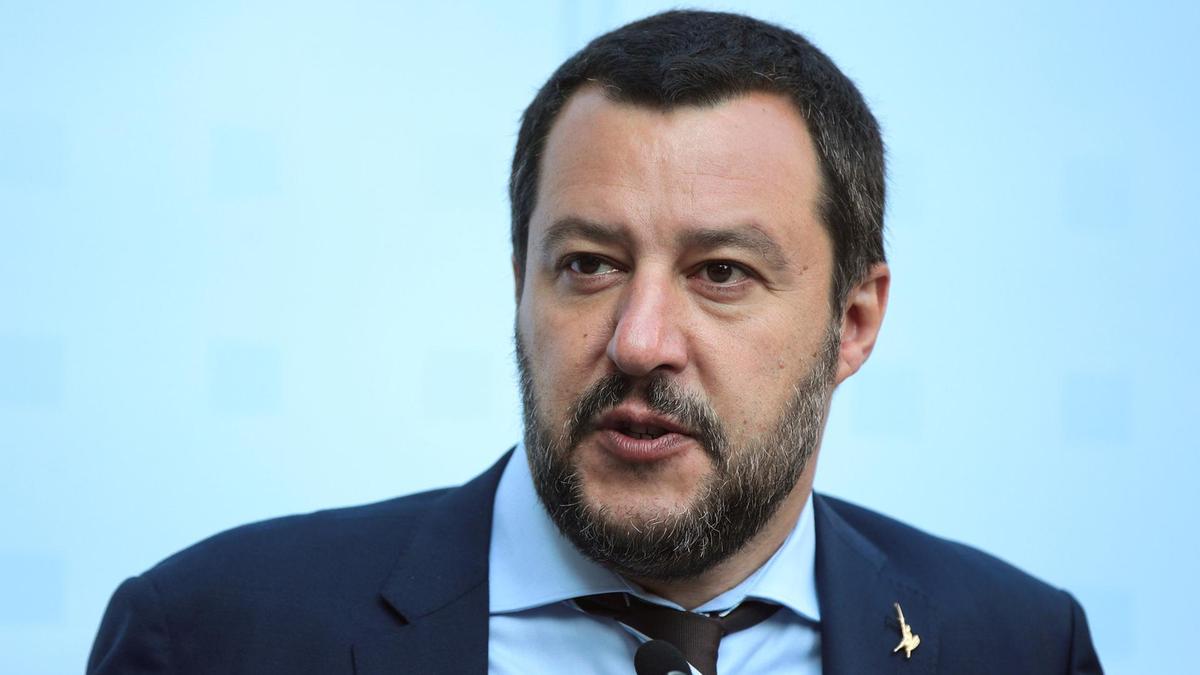 Italy's populist government appears to have successfully ended the African invasion of their country. The numbers making the trek across the Mediterranean have dwindled significantly.
WSJ:
Migration to Italy via the Mediterranean, once the biggest gateway to Europe for those fleeing war or poverty in Africa and Asia, has nearly ground to a halt, showing the effectiveness of controversial efforts by European authorities to stem the inflow.

In the first two months of this year, only 262 seaborne migrants reached Italy, compared with 5,200 in the same period last year and more than 13,000 in 2017.

Rome and the European Union have tried hard to shut down the Libya-to-Italy route, clamping down on nongovernmental organization ships that rescue migrants at sea, training and supplying Libya's coast guard, and funding authorities in Libya, Niger and Sudan to help block the migration trail.

Matteo Salvini, Italy's dominant politician and head of the anti-immigration League party, has seized headlines by not letting some migrants disembark from rescue ships in Italian ports, and is claiming credit for the huge drop in arrivals. His hard-line tactics, including in one case keeping 177 migrants docked on a ship for five days, have prompted prosecutors to investigate him for allegedly kidnapping migrants.

"There is still a lot to do, but numbers speak clearly. From words to facts," Mr. Salvini, the interior minister and deputy prime minister since last June, tweeted recently.
What was happening is that non-governmental organizations were literally ferrying hordes of niggers from the coast of Libya and dropping them off in Italy. This practice has been stopped thanks to the efforts of Salvini.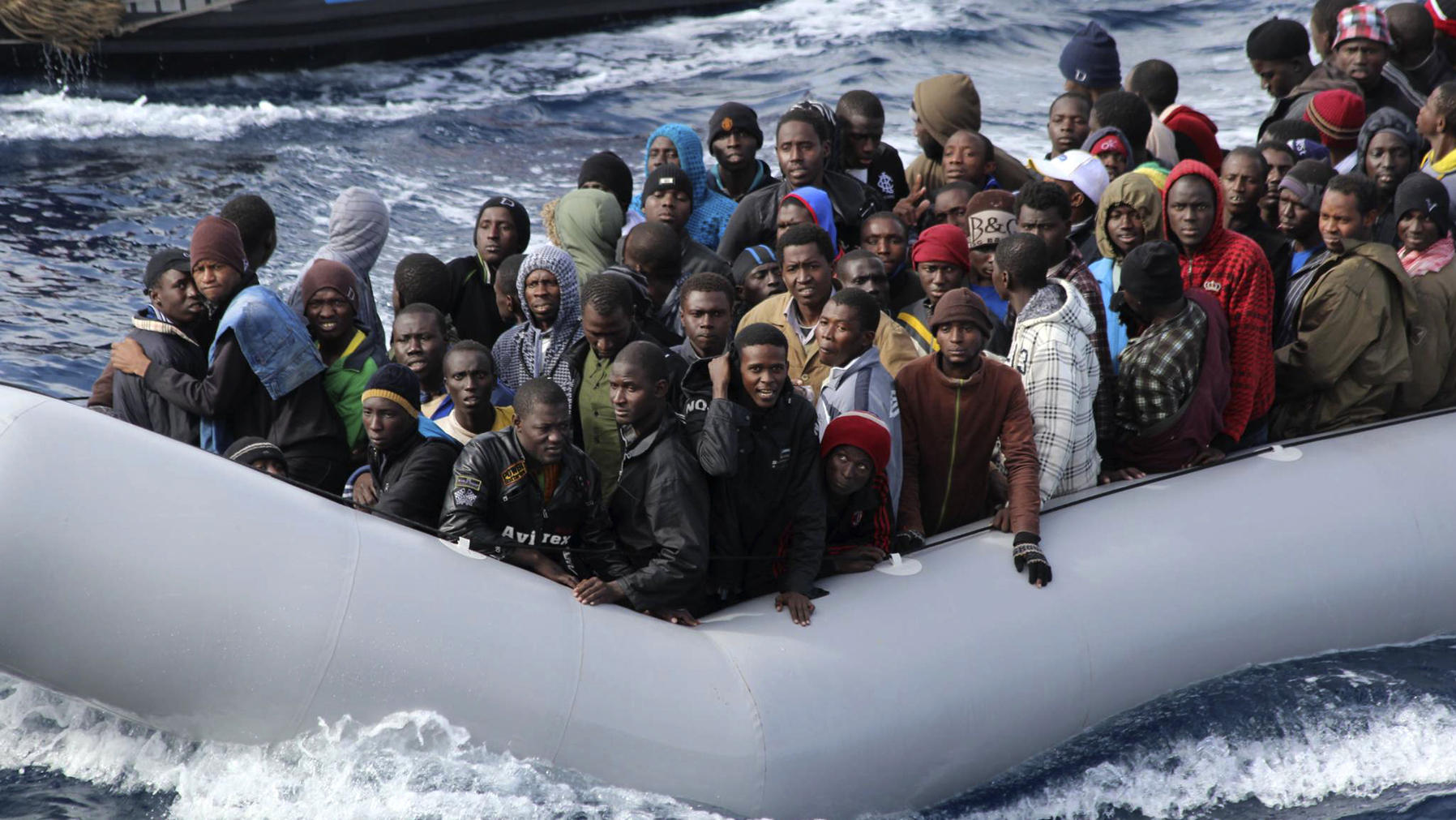 This is definitely encouraging news. Hopefully Salvini can work on removing the rest of the nigger filth that has polluted Italy. It's a tough task no doubt, but he appears to be the man for the job.
It's just a shame that Donald Trump is not as effective as Salvini on the invasion issue. If he was, I'd feel much better about the state of America.