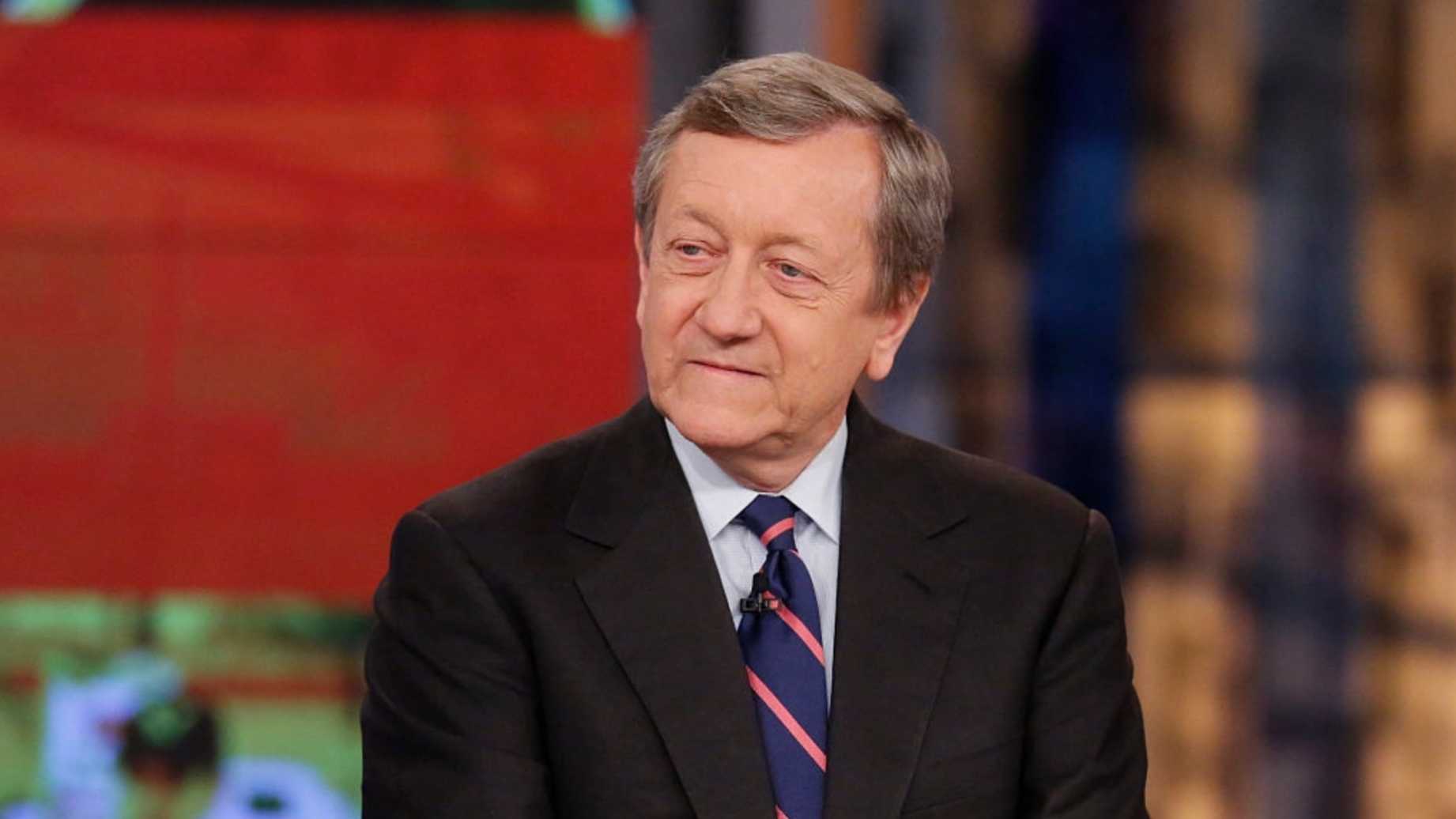 Brian Ross has a history of reporting fake news.
It is an extreme rarity when we see the Jew run fake news media punish one of their reporters for broadcasting fake news. Brian Ross's report for ABC News claiming that Donald Trump had directed Michael Flynn to contact Russia during the campaign caused a massive stock market plunge. The only problem was that the report was false. Trump didn't direct Flynn to do this until after he was elected President.
Looks like the aftermath of this was too much of a public embarrassment for ABC News so they suspended Ross without pay for four months.
I go into further detail in my article over at the Daily Stormer.
https://dailystormer.red/abc-news-suspends-brian-ross-for-fake-news-on-trump-flynn-and-russia/