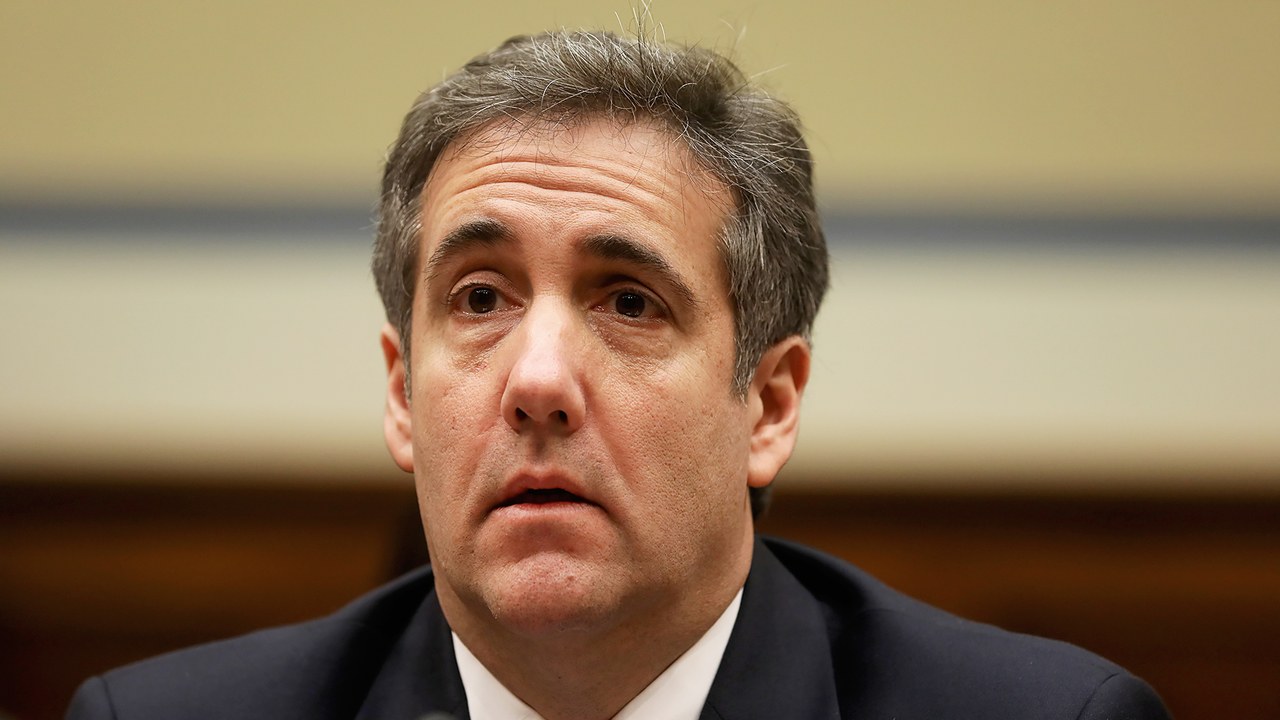 Looks like we have a problem with anti-Semitism in America. Only 37 percent of people polled viewed the Congressional testimony of the Jew Michael Cohen to be believable. Since it is anti-Semitic to say that a Jew would lie, 63 percent of those polled are anti-Semites.
Less than half of those surveyed in a new poll found Michael Cohen's public testimony to Congress credible.

While more respondents said they found Cohen's testimony to be credible than those who said it was not, the overall results suggest the high-profile appearance by President Trump's former personal attorney is unlikely to be a political game-changer.

Thirty-seven percent of registered voters contacted Feb. 28 and March 1 for The Hill-HarrisX poll said they found Cohen's testimony credible, compared to 25 percent who said they did not find him credible.

Thirty-nine percent said they had not yet formed an opinion of Cohen's testimony.

Democrats were much more likely to believe Cohen, with 58 saying they found his testimony credible and just 11 percent saying they did not find him credible.

Republicans were much less likely to find Cohen credible, though less than half — 48 percent — said they found his testimony was not believable.
Remember, it is an act of anti-Semitic hate to ever say that a Jew would lie. These are God's chosen people we are talking about and God's chosen people would never lie.