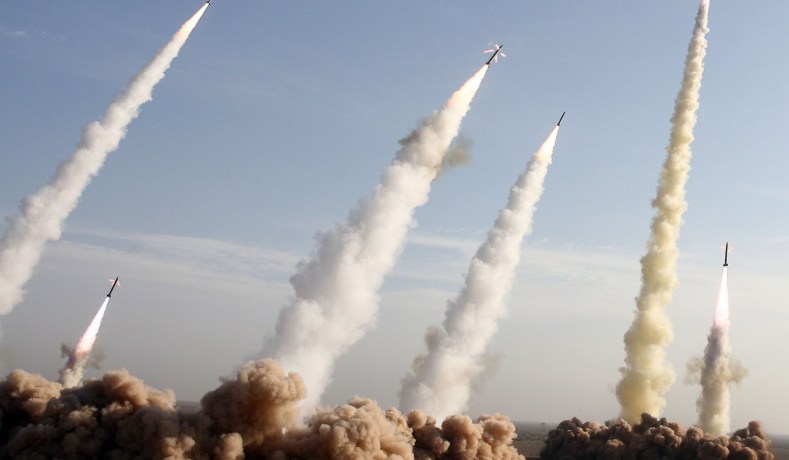 Turns out that over 30 American soldiers were injured due to the Iranian missile strikes on American bases that took place in Iraq earlier this month.
The Pentagon said on Friday that 34 service members had been diagnosed with traumatic brain injury following missile strikes by Iran on a base in Iraq earlier this month, a number higher than the military had previously announced.

President Donald Trump and other top officials initially said Iran's attack had not killed or injured any U.S. service members.

Last week the U.S. military said 11 U.S. troops had been treated and transferred out of Iraq for concussion symptoms after the attack on the Ain al-Asad air base in western Iraq and this week said additional troops had been moved out of Iraq for potential injuries.

Pentagon spokesman Jonathan Hoffman told reporters that 17 service members diagnosed had already returned to duty in Iraq.

Eight service members who had been previously transported to Germany had been moved to the United States and would receive treatment at either Walter Reed military hospital or their home bases.
It looks like Donald Trump tried to keep this under wraps to avoid an escalation in conflict with Iran. Of course, this whole situation could have been avoided if he wasn't ordering assassinations of popular Iranian generals.
If there's any good news it is that Trump has been able to strategically avoid starting off a massive war in the region. But this situation with Iran brought us dangerously close to a big war. And any military conflict with Iran would be an enormous disaster for the United States. It is an unwinnable war that would result in massive amounts of death and destruction.
Clearly, we need an immediate withdrawal of military forces from this region. Unfortunately, it is doubtful Trump will do this. He's allowed Jews and neocons to bully him into a continued presence in Syria, Iraq and Afghanistan. And this continued presence only serves the security interests of Israel and their Arab proxies.