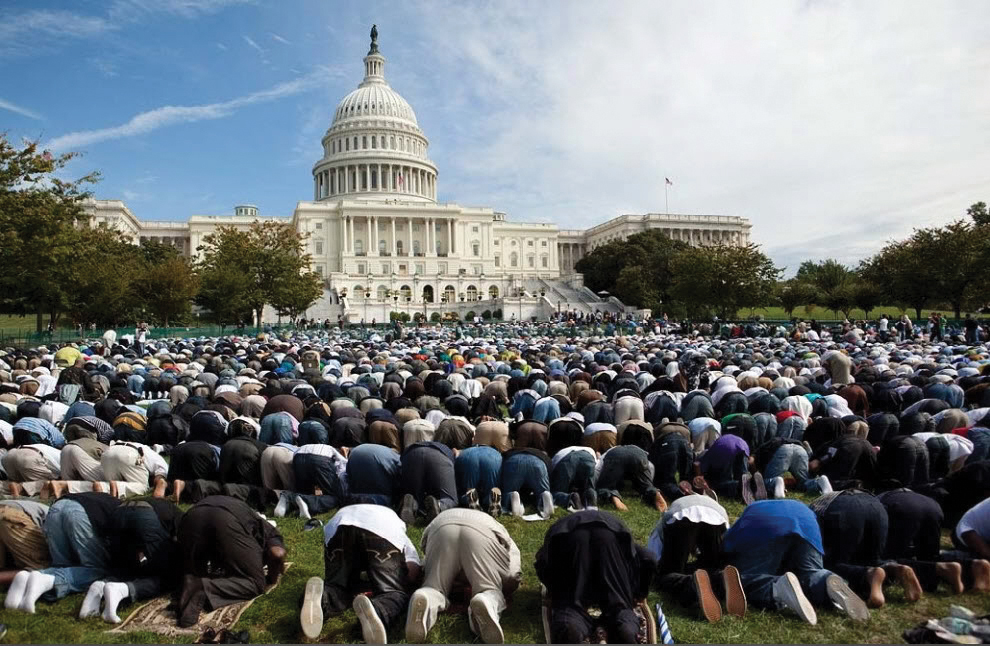 26 camel-fuckers just won electoral victories in the United States.
The Council on American-Islamic Relations (CAIR), the nation's largest Muslim civil rights and advocacy organization, and Jetpac, a nonprofit organization dedicated to increasing American Muslim representation in politics and the media, and MPower Change, one of the largest Muslim-led social and racial justice organizations in the United States, today reported 26 American Muslim electoral victories nationwide in yesterday's off-year election.

Throughout 2019, CAIR, Jetpac and MPower Change have identified at least 34 Muslim candidates who won elections in local and statewide races across the country. More than 80 Muslims ran for office this year at the local and state level.

"These electoral victories clearly indicate that American Muslims are stepping up and showing their commitment to public service," said CAIR National Executive Director Nihad Awad. "We congratulate these Muslim trailblazers who are creating a more inclusive democracy for everyone."
I remember when George W. Bush said we had to fight a bunch of evil brown people over in the Middle East so we wouldn't have to fight them over here. Meanwhile, the Bush 43 government maintained an open door policy allowing Moslems from the same areas we were bombing the shit out of, to immigrate into the United States. Now these Moslems are running for and winning political office inside our own country.
What sort of fucked up insane shit is this?
It's incredible that there is still a large percentage of White Americans who can't see that we are in the process of losing our country to a bunch of third world populations who hate us. Do they really think that if these outside racial groups take control of the political levers of the country, that they will be fair to us? Anybody who thinks this way is a retard and a fool.