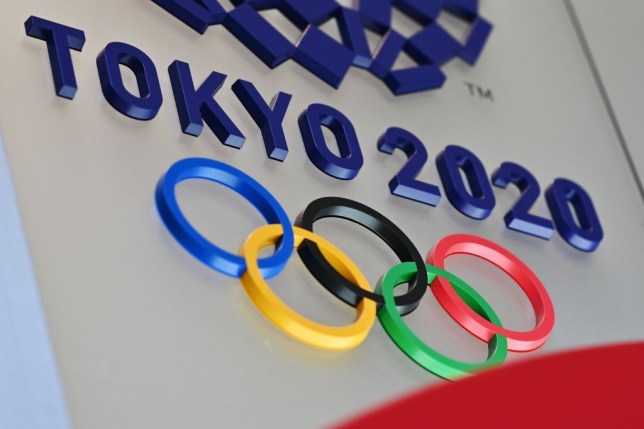 This seems like another gross overreaction but the 2020 Olympic Games in Tokyo have been cancelled because of the coronavirus.
The 2020 Olympic Games will be postponed by one year because of coronavirus, says International Olympic Committee member Dick Pound.

Full story 👇 #Olympics #Tokyo2020

— BBC Sport (@BBCSport) March 23, 2020
I'm not really a huge fan of the Olympics, but postponing such a major event seems premature. The games weren't scheduled to begin until July.
Why not just wait it out before making a decision? After all, the flu has killed more people than COVID-19.