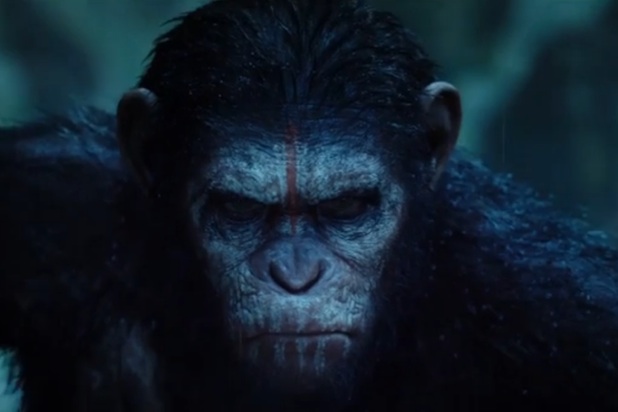 A huge riot took place in Philadelphia over the weekend. The media is reporting that around 1,000 "young adults" or "teens" were involved in damaging cop cars and assorted property.
CBS:
Four police cars were damaged after hundreds of teens and young adults assembled in North Philadelphia Sunday night. The police department put out a citywide assist call for all available officers just before 11:30 p.m. for reports of a massive crowd of young people gathered near the intersection of N. Sydenham and W. Jefferson Streets.

"Anywhere from 800 to 1,000. There were a lot of young adults out here tonight," said Chief Inspector Joel Dales.

Before officers arrived, neighbors described mayhem. Rachel Williams watched helplessly as a dozen teens climbed onto her car.

"Twelve kids were like dancing and twerking and going insane on top of my car, as well as just everywhere," she said.
The fact that the media is not reporting on the race of these "teens" is proof that this incident was the result of a bunch of niggers going wild. If they were White, they'd be going out of their way to describe the race of the individuals involved. That's how I know these were niggers and presumably a handful of other vibrant colorfuls.